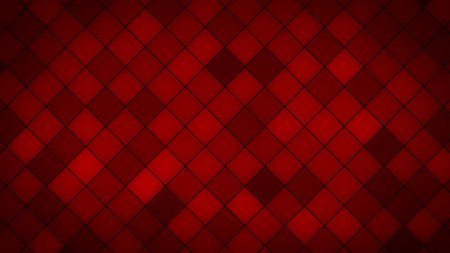 The weels keep turning ...
New facilities for vehicle maintenance in Děčín
On 4 January 2018 we began utilising a new operating-technical facility not far from the Děčín - východ railway station.
The appended video shows the arrival of the first IDS CARGO locomotive at our new complex in Děčín. The facility is bigger than the previous one we used in Teplice. This complex will be used for operating maintenance, particularly of our locomotives.